The Magic of Lovefeast at Wake Forest
Wake Forest University's Lovefeast, one of the most cherished traditions on campus, brings people of many backgrounds together in a way that few customs can. Traditionally a Moravian holiday, Lovefeast has grown to include all denominations and is a cherished time of connection and reflection welcoming alumni, parents, friends and many others from near and far. Started at Wake Forest by a student in 1965, this tradition conjures fond memories for many. While much has changed over the years at Wake Forest, the sense of community that defines Lovefeast remains as strong as ever.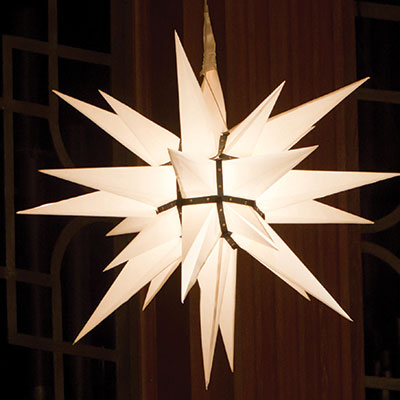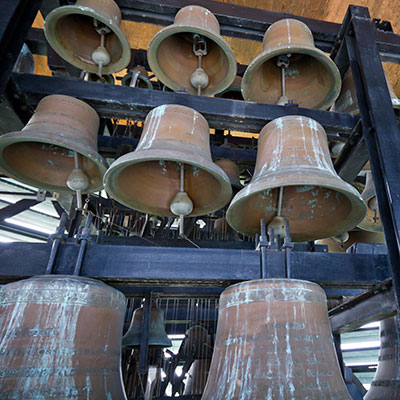 Hear the bells as you enter Wait Chapel.
The service begins with the Call to Worship. Deacs across the country join via livestream to participate in this tradition from afar.
Carols unite the Lovefeast in song.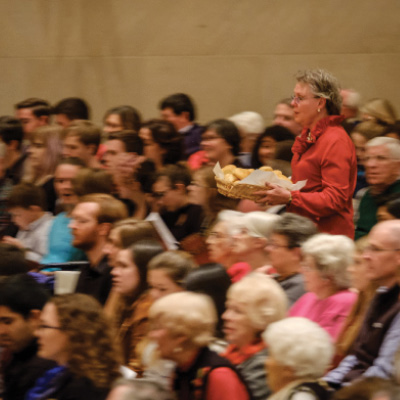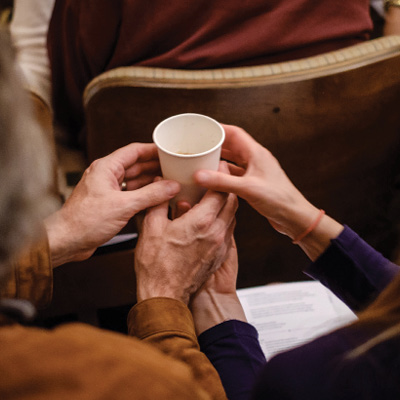 Sweet coffee and buns are served.
"Morning Star" plays as the chapel is darkened and candlelight is passed throughout the community.
The final blessing sends the participants in the Lovefeast out into the world.
Open Transcript
As you go from this place tonight, may you carry the light of hope with you this week. And may that light burn against all the darknesses you encounter. A stubborn light to mark this season of waiting, this season of hope. In the name of the Father and of the Son and of the Holy Spirit, Amen.